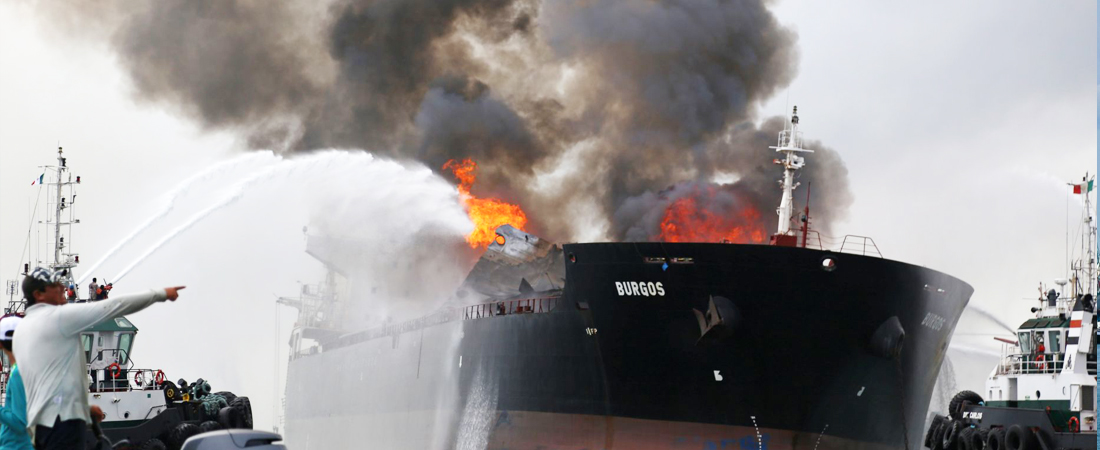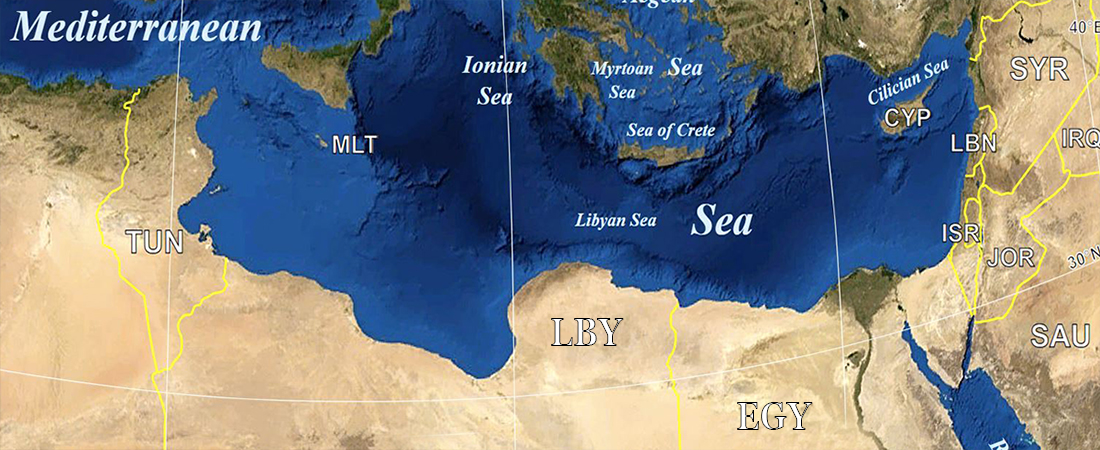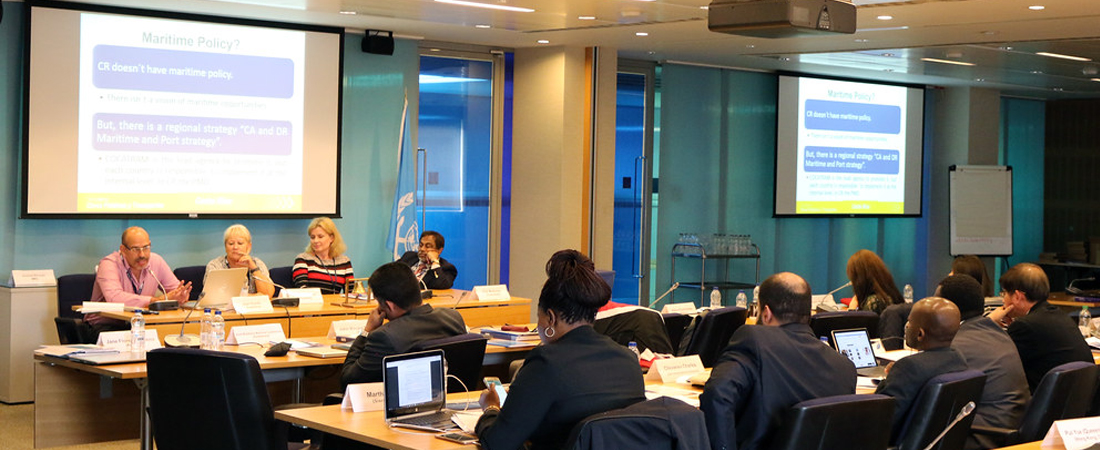 Pollution in Middleast coast
middle east maritime conference
The Middle East and North Africa Maritime Development Programme (MMDP) was established in 2017 and operates as a non-governmental and impartial organization.
The idea of MMDP emerged as a result of the need of the Arab region for an independent body concerned with marine development, research and studies, after realizing the importance of addressing the complex legal needs arising from deficiencies in the optimal implementation of international maritime legislation.
These needs related to each of the countries covered by the program, as well as the various stakeholders in maritime relations, whether at the state level, at the corporate level, or even individuals. Therefore, it is extremely important to address legal loopholes in order to prevent harm to the marine industry and to reach the optimal implementation of treaties and legislation that will develop the marine environment.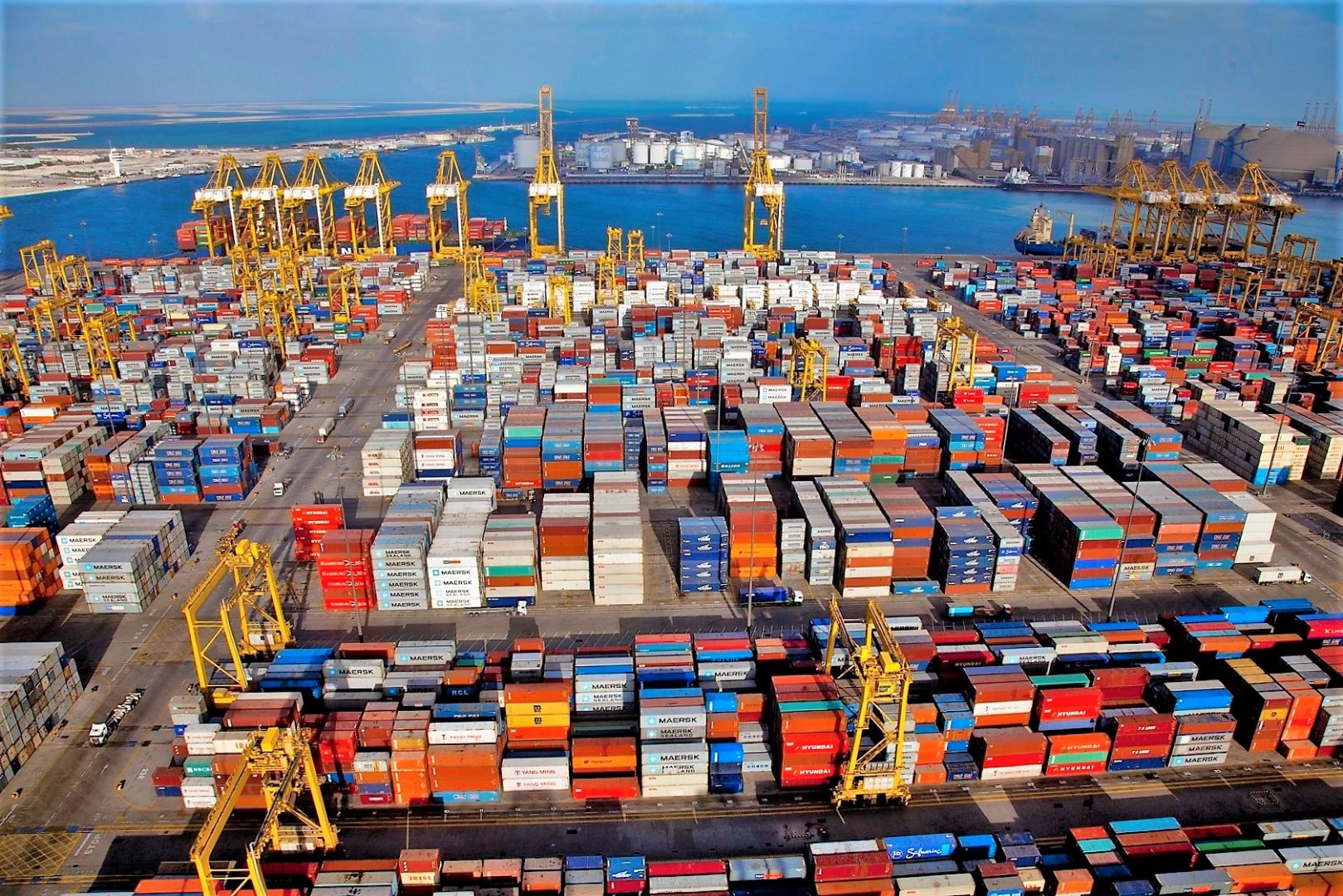 Maritime Legislation Database in the Middle East and North Africa
This project aims to build a database of maritime legislations, laws and regulations for Arab countries in both Arabic and English and make them available to decision makers at the regional and international levels.
In 1973, IMO adopted the International Convention for the Prevention of Pollution from Ships, now known universally as MARPOL, which has been amended by the Protocols of 1978 and 1997 and kept updated with relevant amendments.
Syrian Maritime Coordination Bureau
In light of the circumstances that Syria is going through resulting in the absence of Syrian representation in the international maritime affairs discussions, and the difficulty of implementing international conventions in national laws.
Sustainable Rebuild of Port of Beirut
After the catastrophic explosion that the Beirut port witnessed, the port needs to be rebuilt in all its logistical and organizational joints, as well as in terms of operations, as bottlenecks and congestion in docks and warehouses.